SERVICE & WARRANTY
TEMSA after sales teams are with you, anytime, anywhere, all around the world so your business can always keep up the good work.
EXCELLENT AFTER SALES SERVICESMINUMUM TOTAL COST OF OWNERSHIP
While well-coordinated services and innovative solutions for smart mobility offers you maximum vehicle performance and reduced total cost of ownership (TCO) you can enjoy your booming business without any difficulty or losing time.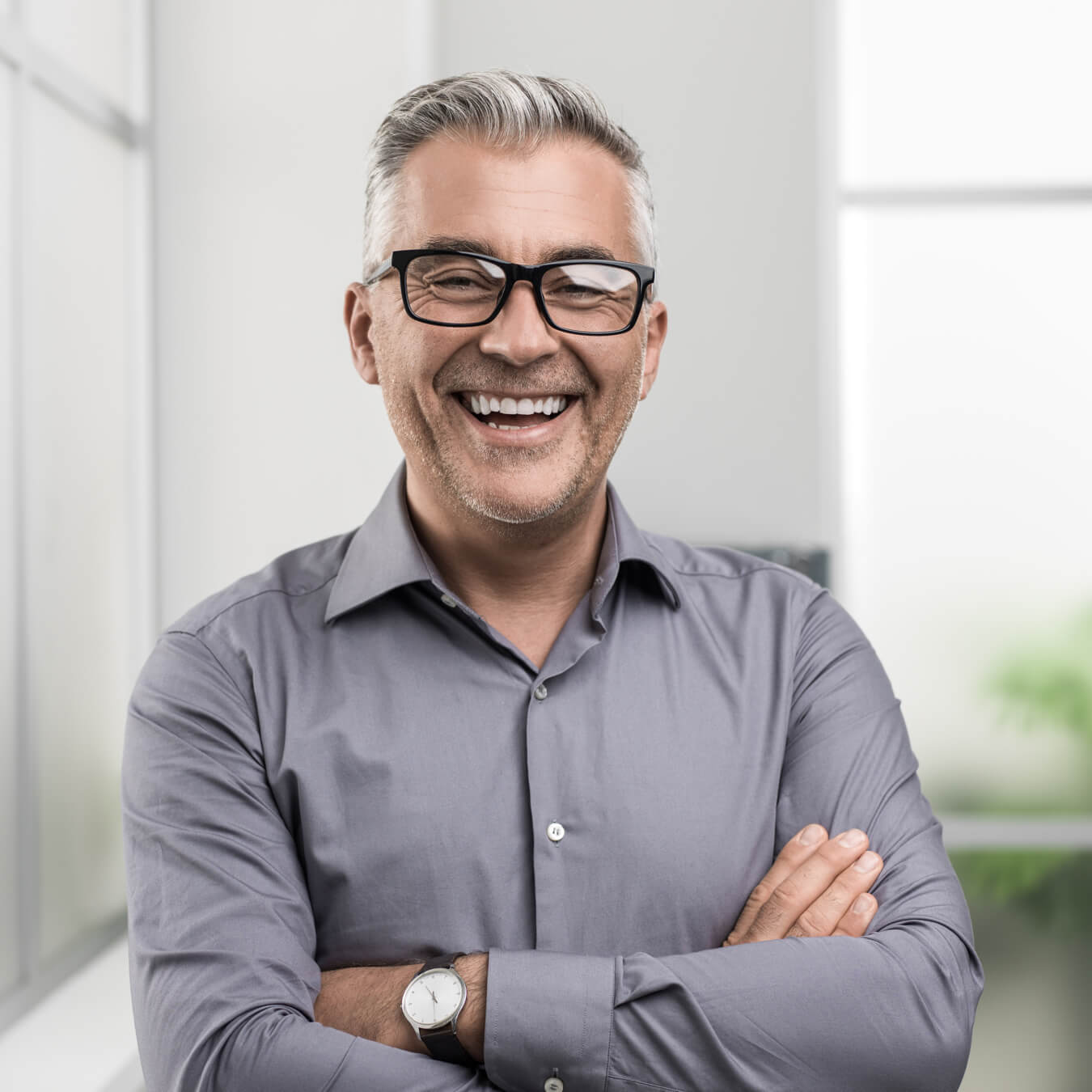 SAVE TIMEFAST SERVICE APPOINTMENTS
We know the importance of your time! Save time by making an appointment before you go to service. Find the nearest service locations to you right now.
YOUR VEHICLE IS EVER NEWWARRANTY & PERIODIC MAINTENANCE
Enjoy your warranty period and maximize your vehicle's performance with periodic maintenance.
TEMSA authorized service locations are home to some of the most experienced professionals in their fields. We take care of your vehicle with a combination of high-level engineering and state of the art technology, just to ensure that you always enjoy your vehicle as it is brand new.