MARATON HIGHLIGHTS
Kaan Kozacıoğlu, Product Manager of Maraton, talks about the history, comfort and customizable design which makes it legendary.
Maraton is the firstborn of TEMSA's coach family. The first line of Maraton hit the road in 1987. The last generation of this legendary vehicle began to grade in 2015 while they were just prototypes. Then in 2016, mass production of the newest generation started. Until now, almost two thousand Maratons have been produced. Because of its premium position, we can state the Maraton is the flagship model of TEMSA. Depending on the needs of our customers the 2+1 or 2+2 seat layout can be adjusted thanks to the flat interior trim. By focusing on the close relationship between human and design, we wanted to make passengers speak like they're in their own home especially considering the long journeys. You might want to eat, sleep, read or just want to have a conversation. Maraton will help you in any of those situations. Another difference from our competitors is the customizable digital cluster, tailor-made for fleet operators.
ÚLTIMOS VIDEOS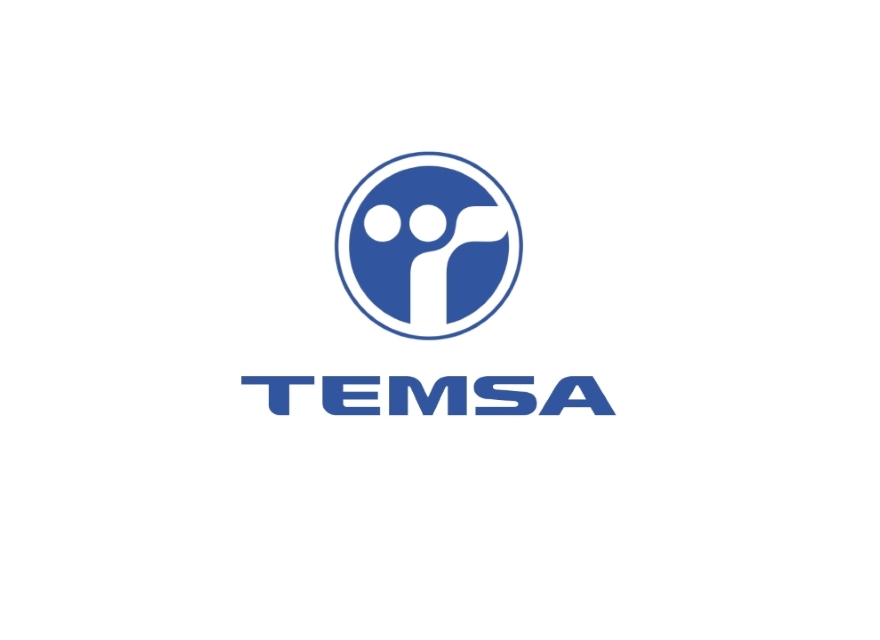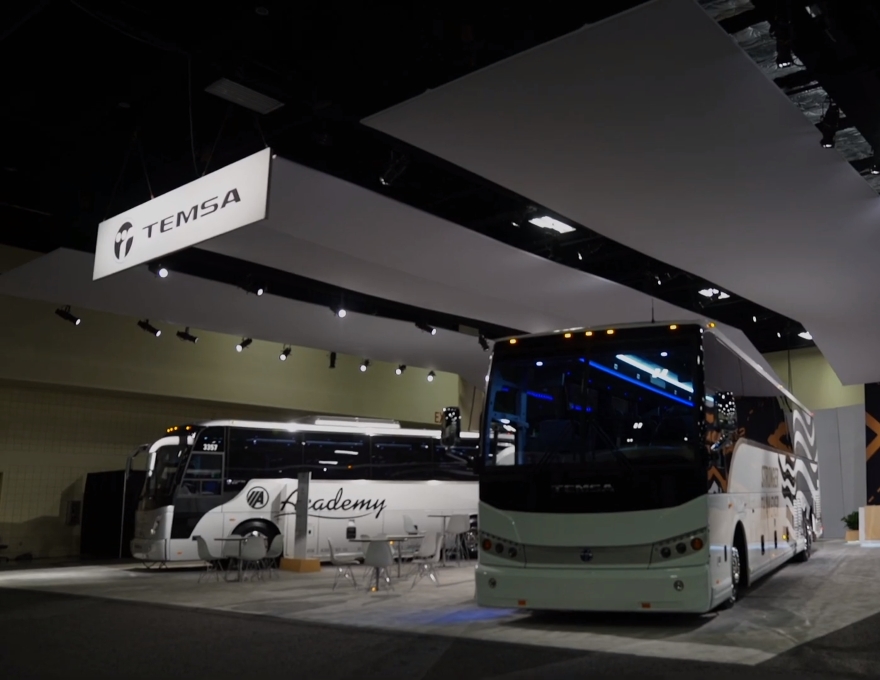 UMA Motorcoach Expo 2019 Recap
Take a closer look to Avenue Electron.