ABOUT US
TEMSA is one of world's leading coach and midibus manufacturer. We provide a diversity of transportation solutions for our customers building on our 50 years of experience.
CONNECTED WITH LIFEOUR CORE MISSION
TEMSA's mission is to be the human-centered technology company which provides smart and sustainable mobility solutions to the world for more pleasant journeys.
TEMSA is dedicated to
- Becoming the leading mobility company
- Being among the world's most customer-centered bussinesses
- Designing the next generation mobility solutions of tomorrow
- Creating solutions through innovation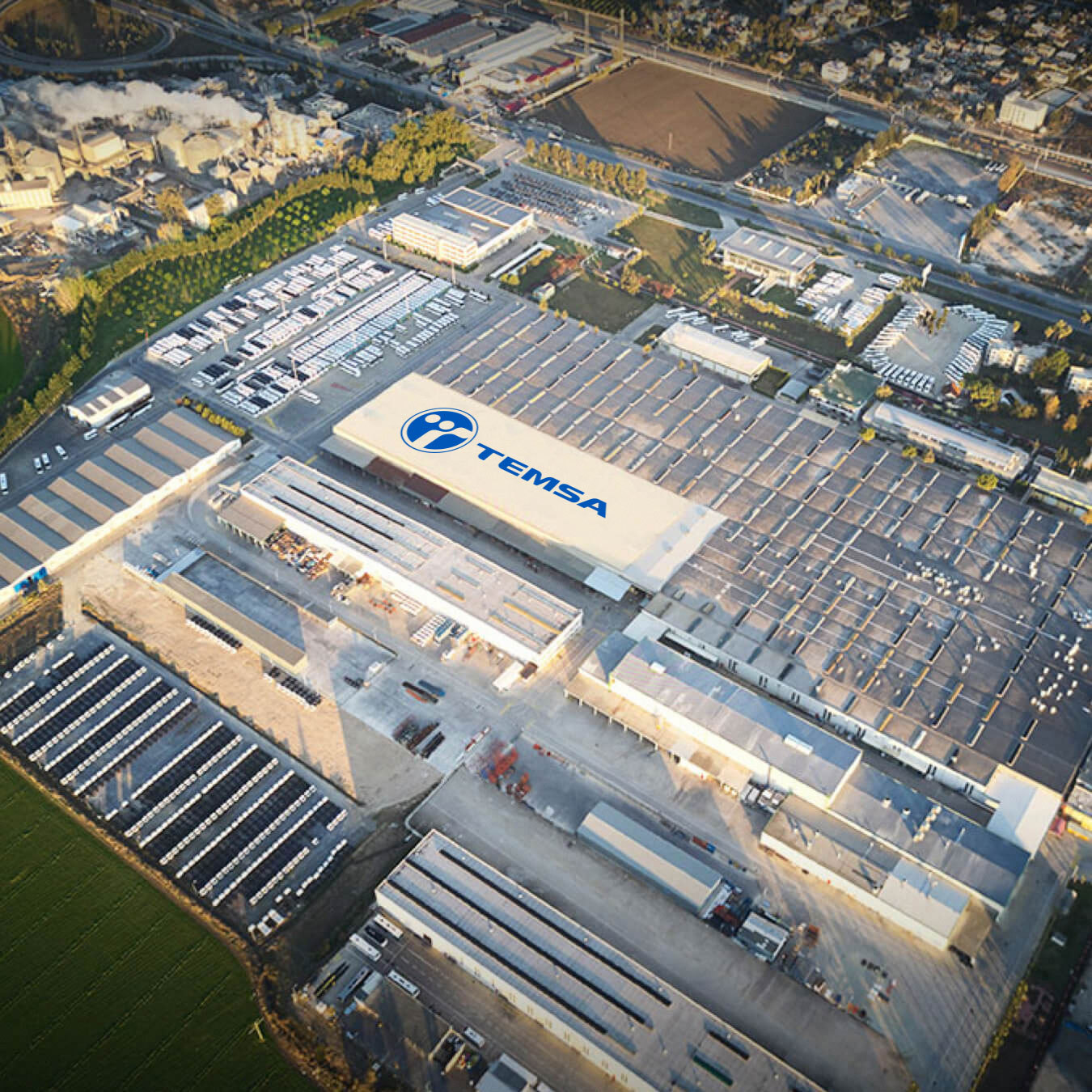 SHAPING THE FUTURESMART MOBILITY
TEMSA is present in close to 70 markets worldwide with a significant market share in leading economies such as the USA, UK, France, Germany and Italy. With a wide product line, TEMSA meets the unique needs of different regions. Working so hard for a better future with smart mobility vision, TEMSA is one the first coach and bus manufacturer which have two different electrical buses ready for serial production, Avenue Electron and MD9 electriCITY. Autonomous MD9 electriCITY project is on its path and will be ready on the roads for testing in 2022.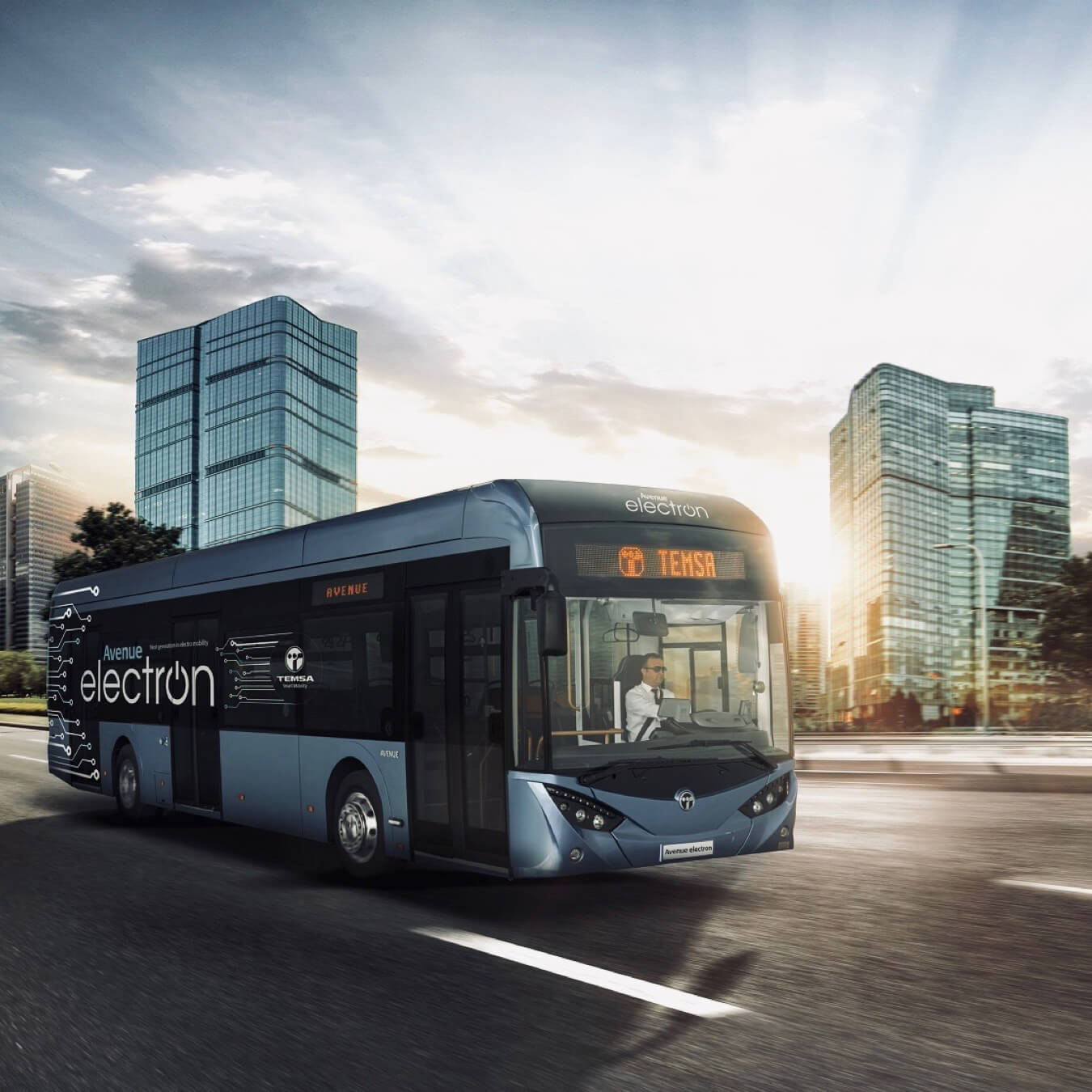 TAILOR MADE FOR CUSTOMERSWIDE RANGE OF PRODUCTS
TEMSA designers and engineers are capable of creating tailor-made solutions for each customer. TEMSA offers Maraton, HD, HD RHD, LD in coach and tourism segment, Prestij midi-buses, MD9, MD9 RHD and MD7 midi-coaches and LD SB Plus, as well as the entire LF series designed uniquely for European urban transportation, while offering the TS45, TS35 and TS30 only models exclusively in the USA.