THE MD9 RHD - READY FOR DUTY
MEET THE NEW MD9 RHD
Designed for aesthetic perfection. Renewed front, rear and, side masks with TEMSA DNA.
State-of-the-art technology meets elegant design.
A true mid-size coach with up to 39+1 seating capacity or 34+1 with WC.
EXTERIOR - CONTINUED TEMSA LEGACY WITH UPGRADED LOOK
Sheer beauty meets serviceability, spare tire comportment hidden in the front mask.
Instantly catch eyes with standard xenon headlights.
A reflection of classiness with great handling performance.
New aluminium beltline moulding flows through the aerodynamic body.
Spacious luggage compartment with best-in-class loading clearance.
Brand-new taillight housing with tool-free access, plus affordable maintenance with 3-piece bumper.
DRIVETRAIN - MAX PERFORMANCE, MAX EFFICIENCY
Cummins ISB 6.7L 204 kW diesel engine providing 1100 Nm torque @1000-1400 RPM.
With ZF EcoLife Transmission 6-speed automatic.
Proven performance meets the best fuel economy, good for the budget and the planet.
COCKPIT - PLEASED DRIVER=PLEASED PASSENGERS
Completely new dashboard precisely designed on your needs.
Upgraded LDWS unit, plus a brand-new built-in monitor.
Optimised switch layout. Better accessibility for the driver.
Lumbar support reduces backload — weight-sensitive pneumatic suspension and armrests.
Ready to hand cooler with optimum storage capacity and cooling performance.
Electric sun-visor independently operable for driver and passengers.
INTERIOR - FIRST CLASS STANDARDS
Welcoming entrance with optimum step heights.
Uninterrupted journeys start here - Fabric coated rack panel for noise reduction.
Day and night mode as you wish. White or blue led lighting options.
Modernised multiset with new reading lights.
Best-in-class comfort seats with a dozen upholstery options to choose.
Cherish the joy of a comfortable journey with optimum legroom, seat pockets and tray tables.
Connected with life, via USB ports and tablet holder.
Renewed parcel racks. Better ergonomics & LED type illumination.
WC with easy entry - plus a clean and neat look.
Safety is standard with AEBS, LDWS, ABS, ASR, EBS, ESP and low voltage warning.
LATEST VIDEOS
THE NEW HD12 RHD - Reliable Partner for Long Distances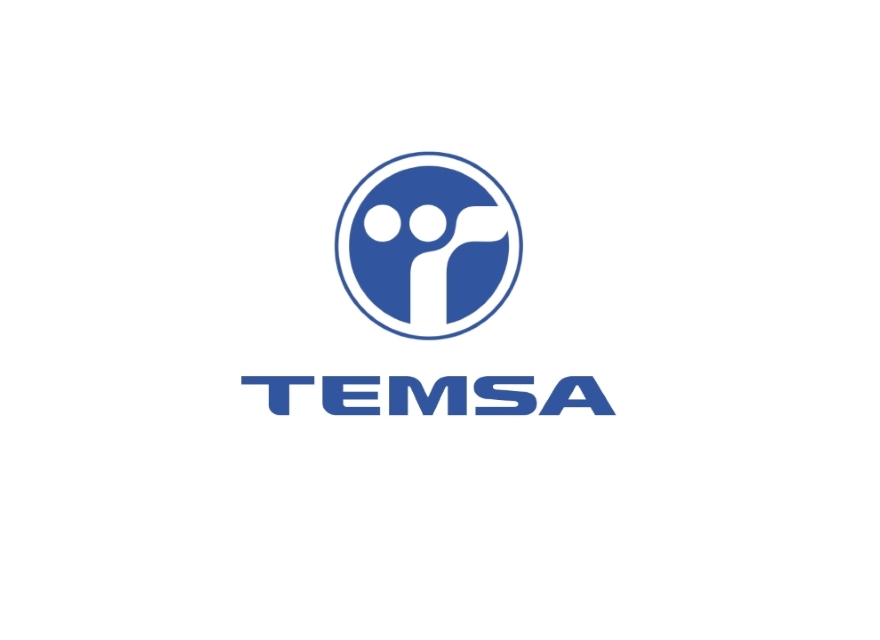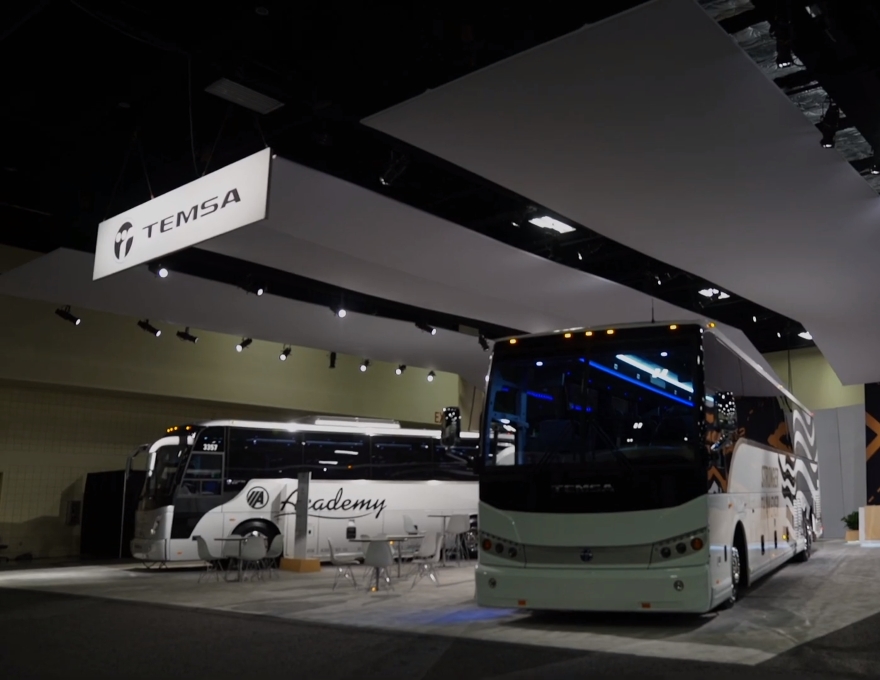 UMA Motorcoach Expo 2019 Recap