THE NEW HD12 RHD - RELIABLE PARTNER FOR LONG DISTANCES
FOLLOW A NEW PATH.
MEET THE NEW HD12
Upgraded aesthetics with the new TEMSA DNA. 360-degrees brand new exterior.
Best optimised drivetrain specially developed for the UK roads.
Cutting edge technology empowers the smart & stylish look.
EXTERIOR - WHERE AESTHETICS MEET DYNAMISM
First impressions are unforgettable, plus easy maintenance via the new 3-piece bumper.
New standard XENON headlights will shine your way through.
New aluminium beltline moulding completed by the wings of Icarus on the rear mask.
3-piece bumper for affordable maintenance, plus large engine door & foldable taillight housing for effortless daily checks.
Enlarged luggage room for each of 53 customers of yours.
Accessibility for everyone with optional handicapped lift.
Technology upgrade on LDWS & AEBS, plus many more safety features as ACC, ABS, ASR, EBS, ESP.
New upgraded LDWS & radar. Adaptive Cruise Control.
And many more safety features as ABS, ASR, EBS, AEBS, ESP.
DRIVETRAIN & TECHNOLOGY - the perfect combination of engine, transmission and axle
E6 OBD D DAF 300 kW MX11 - 408 HP diesel engine providing 2100 Nm torque @900-1125 RPM.
Bulletproof ZF Ecolife Transmission with an upgraded torque capacity. 6-speed automatic.
Damper type Linnig pulley helps to lower the engine vibration for steady and silent journeys.
COCKPIT - UNMATCHED DRIVING EXPERIENCE
Adjustable driver seat featuring reclining, armrests and lumbar support.
Completely new dashboard with Multiviu digital screen and Bosch Infotainment System.
A whole new multifunctional joystick at the command of drivers.
Simplify your drive — ergonomic switch layout and HVAC control unit.
Easily adjustable electric sun-visor simplifying driver focus for safe journeys.
Optimum size sleeping compartment for the driver to feel at home.
INTERIOR - OUTSTANDING COMFORT
Renewed welcoming entrance invites your customers on a smooth journey.
Wide, modern seats with a choice of textile and leather materials to maximise the aesthetic and comfort.
Continuous LED lighting in the wide aisle ensures the best level of light for a cosy interior.
Refurbished parcel racks with LED lighting on the pillars too.
User-friendly multiset minding aesthetics with ambient lighting.
Side sliding and reclining seats ensure a comfortable journey for passengers.
Please open your tray table, connect your electronic device and take-off.
Ergonomic restroom with high tank capacity for longer journeys.
Up to 53+1 seat capacity with restroom, maximize your ROI in every shift.
LATEST VIDEOS
THE MD9 RHD - Ready for Duty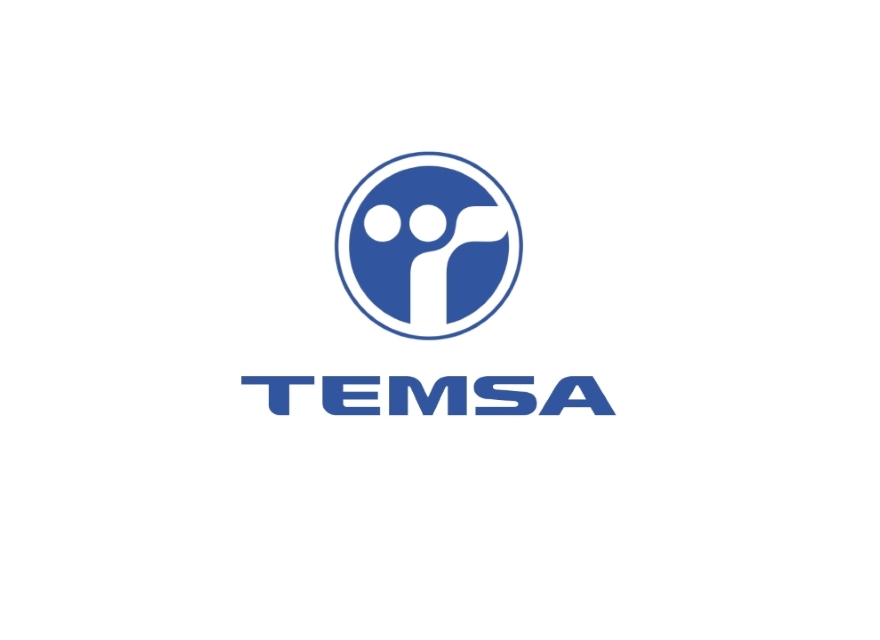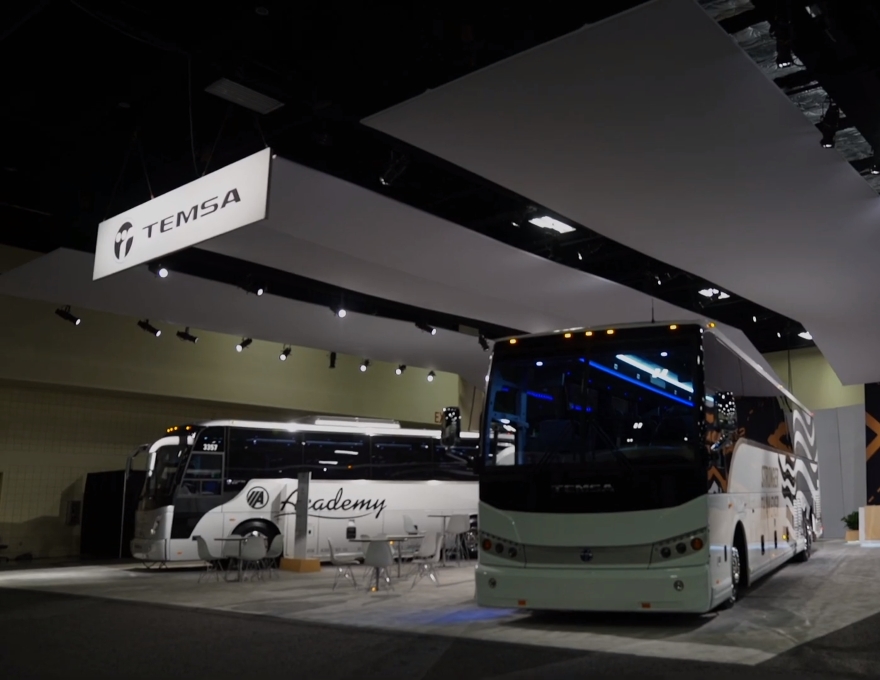 UMA Motorcoach Expo 2019 Recap