CAREER
To do the best work of your career and shape the future of smart mobility, join us at offices across the globe.
DESIGN THE FUTURESMART MOBILITY FOR EVERYONE
At TEMSA, we design the future of smart mobility. We shape the city by designing vehicles respectful of its surrounding. We care for the environment by lowering all kinds of pollution with our state-of-the-art electrical and autonomous vehicles.
CHANGE THE WORLDOFFICES ACROSS THE GLOBE
Join us to do the best work of your career. Offices located in Orlando and Atlanta USA, Paris and Ingwiller France, Bad Rappenau Germany, Istanbul and the manufacturing facility in Adana Turkey, you will be working with some of the world's smartest, most passionate people across the globe.
TEMSAOUR VALUES
Respect
We reach our common goals primarily by respecting each other and working shoulder to shoulder.
Solution Oriented
We, from TEMSA do not leave our customers unresolved, we own gray areas. Thanks to advanced notification, we predict problems and find proactive and rational solutions.
Transparency
We, from TEMSA pay attention to share information with the right people at the right time. We inform those affected by new developments in a timely manner. We openly tell the truth, believe in the importance of effective feedback. We always keep our promises at every stage of our business, which we conduct in transparency and integrity.
Passion and Ownage
We are proud of our success that we achieved from business which we conduct with passion. While carrying out our work, we act in accordance with our ethical culture and become a good role model for everyone. We always support our employees who make a difference.
ABOUT LONG-TERM INTERNSHIPFREQUENTLY ASKED QUESTIONS
When can I apply for a Long-Term Internship?
A one-day initial assessment process is organized at accredited universities. The assessment tries to find out more about the competencies and behaviors of the candidates via developmental tools and games. Students are also briefed about the brand of TEMSA. If you would like to take part in these activities, please do not hesitate to contact your Student Affairs Department to request the related protocol. We will be more than happy to welcome you to the team members all excited to design future's mobility.
What part of the year can I take a Long-Term Internship?
If you are in the 4th year of your education in one of the accredited universities you can join us as an intern for a whole term either between September and December or February and May.
Which university departments are preferable for the hiring process?
You are subject to an ongoing assessment for as long as you take part in TEMSA's internship program. Trainees who demonstrate outstanding performance shall be considered for positions within the company.
STUDENT TESTIMONIALSTHE WORLD OF TEMSA
Burak, Spare Parts Department - "I am so impressed with the professionalism and sincerity I found here and I feel fully enlightened."
Büşra, Production Systems Department -"It has been an excellent experience that has boosted my energy levels and spirits so much so that I took part in another project apart from the one I was assigned for. I was asking myself if I could have more time to engage in the project rather than checking my watch for the end of the shift." 
Mehmet, International Aftersales Department - "I am short for words to describe how wonderful an experience it has been at a company which puts its trust into its trainees even in very important assignments. I strongly believe that the experience I have here will add a lot to my career prospects."
Furkan, Production Systems Department - "I am proud of being part of a manufacturing company who, with a strong position in the international and domestic transportation vehicles market, has a strong say about the future."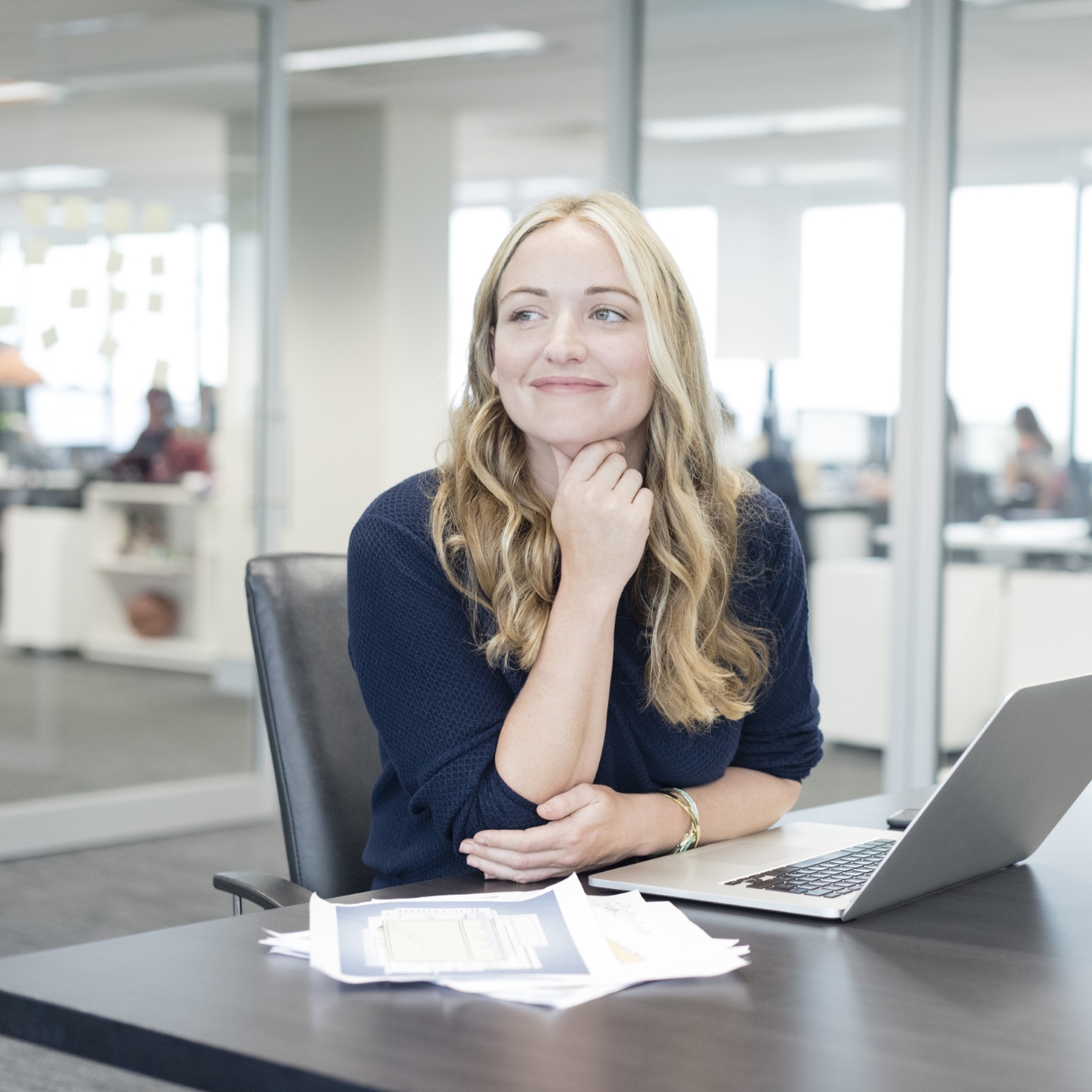 ABOUT SHORT-TERM INTERNSHIPFREQUENTLY ASKED QUESTIONS
When can I apply for a Short-Term Internship?
University students who wish to do their internship during summer can apply via the following link that will be active between 1 January and 31 March. Your applications shall be considered and responded to by the Trainee Selection Committee.
What part of the year can I take a Short-Term Internship?
If you are in the 3rd or 4th year of your university education and obligated to take part in a traineeship program, you can have your summer traineeship between June and July or August and September.
PIONEERING RESPONSIBILITYTEMSA DREAM PARTNERS (TEMSA HAYAL ORTAKLARI)
Founded and financially supported by TEMSA employees, "TEMSA Dream Partners" is a social responsibility project aiming to help under-privileged social groups and students. 
Founded by the company's employees, TEMSA Dream Partners Society is a pioneering body in the field of social responsibility. 
EQUAL RIGHTS FOR ALLREMOVING BARRIERS OUT OF THE WAY (KARİYERDE ENGELLERİ KALDIRDIK)
In order to demonstrate that disabilities should not block career prospects, we launched the initiative with a view to change the misperceptions about the employment of disabled people and create social awareness. With this in mind, we are initiating a variety of projects to help our disabled friends enjoy equal opportunities and rights in society.